online
#startup #tech
talk workshop conference
365 Days of Talent Garden Vienna
Since the health and safety of our members, explorers and innovators is our top priority, we have decided to move our 1st Birthday Celebration online to ZOOM. But we promise that it will be just as much fun 🥳
On March 28, 2019, we officially opened our doors of Talent Garden Vienna for the very first time. Since then, lots of things have happened:
we are calling more than 300 like-minded members our Community 🤝
we educated more than 50 students with digital skills 💻
we hosted more than 100 industry driven events 🎈
A little bit later and different than initially planned, we finally want to celebrate with YOU! The whole day we offer you workshops, talks, panel discussions and a virtual startup fair:
Meet our Community at the Startup Fair
Join free Workshops to kick-off the day
Get inspired at our exciting Panel Discussion
Top-class Speakers will be on stage throughout the day covering various topics
Free Virtual Campus Tours will be offered to give you a personal insight into campus life.
👇 Check out the detailed agenda (it will be updated regularly)👇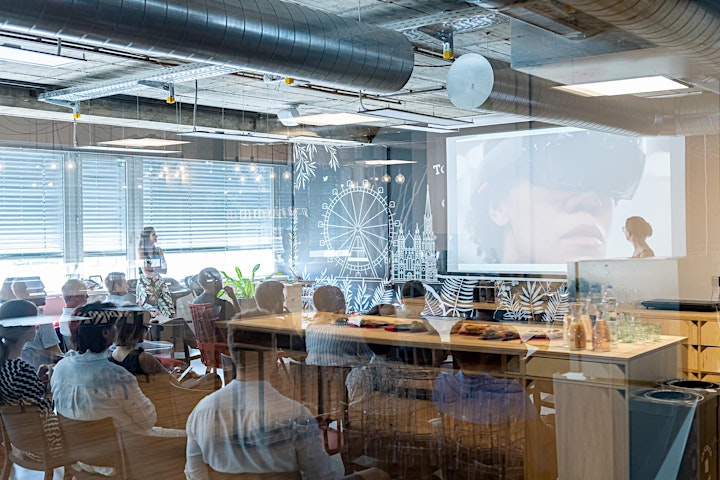 AGENDA
09:00 – 11:00 | Free Workshops
11:00 – 12:00 | Official Opening
12:00 – 13:00 | Panel Discussion "Startup Hub Vienna & Austria's Ecosystem "
14:00 – 18:00 | Keynotes (exact time slots to be announced soon)
In between the talks you will have the opportunity to get to know innovative Talent Garden Startups, who will present their amazing, innovative ideas and products.
Depending on which time you are tuning in, BYOC or BYOB ☕️🍻
—
👇 Scroll down for important information👇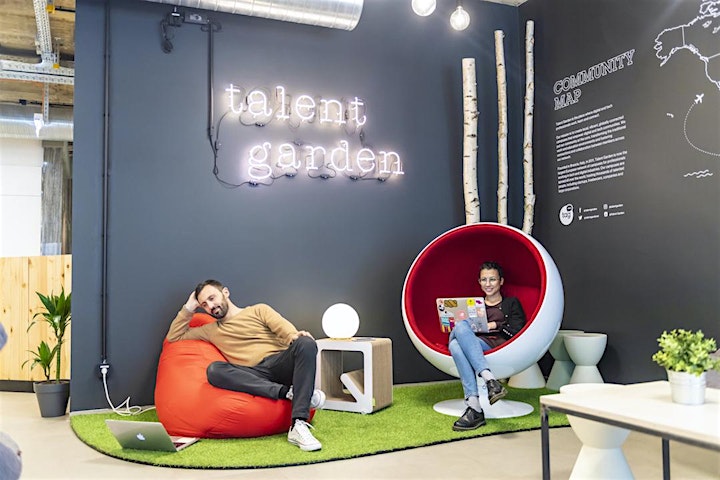 How to ZOOM
This event is an online event and will take place on ZOOM. Please make sure to download the app.
After your registration on Eventbrite, you will receive an e-mail with the link to the actual online event. You can enter the online meeting with the link provided on the day and time of the event.
All agenda points will start in the same main meeting room and some will be taken to separate breakout-rooms (e.g. workshops).
You can drop in whenever you want and participate in the topics that interest you the most.
Please make sure you are muted when entering the meeting room.