FUCKUP NIGHT Cocktail Hour – Talent Garden Rainmaking
Come grab a drink and mingle with the community before attending the event.
Are you already planning to come for Djøf's FUCKUP NIGHT but are looking for an excuse to mingle over a beverage or two? 😉
Come join us beforehand for a cocktail hour and …
Details
Please make sure you're also registered for the actual event (you can click here)
Get to know our community manager and the opportunities in our house for flexible workspaces or hosting your events and workshops
November 25th,16:30 – 17:00
Talent Garden Rainmaking – Café
All the best,
Talent Garden Rainmaking Team
About Talent Garden:
Talent Garden offers an unprecedented combination of creative coworking campuses, an internal educational institution and industry-driven events to connect tech talents. Our mission is to create local, vibrant, globally-connected campuses that empower digital and tech communities.
If you have any questions about our space or the open house event – feel free to send an email to holmen@talentgarden.com.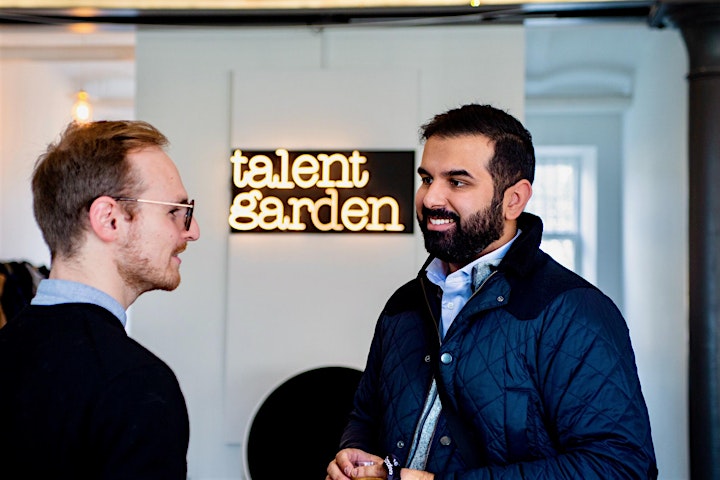 Click to Register