#other #startup #tech
Exponential Thinking and Quantum Computing
Exponential Thinking, Singularity and Quantum Computing! Un evento che ti farà viaggiare nel tempo, nel futuro che è già presente.
Pensiero esponenziale e quantum computing
Siamo giunti all'ultimo evento della serie Tech Talks del 2019 al quale non puoi mancare.
Una serata all'interno del futuristico e accogliente spazio di Electrolux Innovation Factory, avremo il piacere di ascoltare quattro speaker d'eccezione:
Mattia Bertasa, Electrolux Innovation Factory.
Roberto Pugliese, ambassador of the SingularityU Trieste Chapter .
Giovanni Loser, CEO Biovalley Investments Partner.
Federico Mattei, Innovation and technical Leader IBM Italia .
L'evento è gratuito ed in lingua inglese. La registrIazione è obbligatoria.
About Electrolux Innovation Factory
Electrolux Innovation Factory is a global initiative that creates a physical space enabling pioneering collaboration between Electrolux and external partners to create, share and accelerate innovation.
Sei curioso di sapere di più? Vai al sito di Innovation Factory
If you have any questions please email innovationfactory@electrolux.com
Se vi siete già registrati in passato non serve registrarsi nuovamente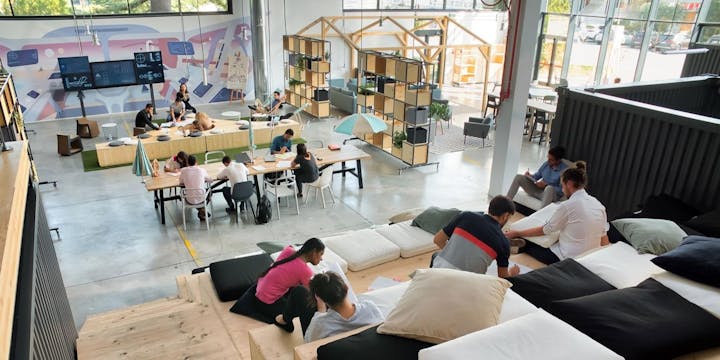 ---
Mattia Bertasa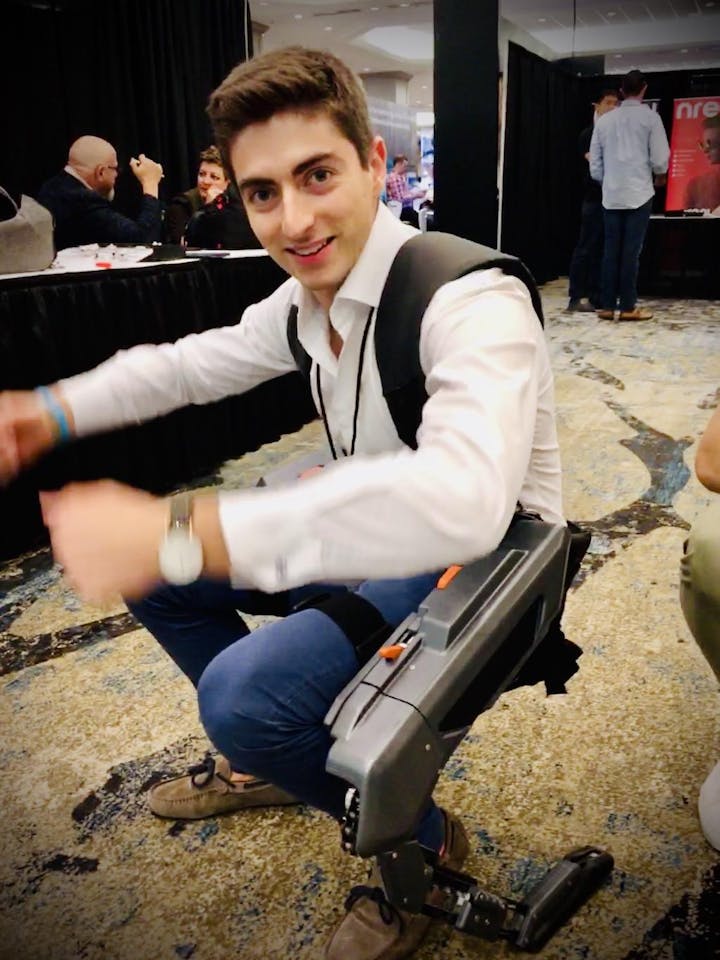 Mattia, with a background in Automation and Control Engineering, is one of the actors of Digital Transformation in the Electrolux factories; by discovering new technologies with an Open Innovation approach and pushing them to the shop floor, he aims to improve safety and efficiency, keeping the operators' experience as a focal point. From IoT to exoskeletons, everything can be a tool to bring the people at the center of a smooth and fast process.
His latest adventure, as co-founder, is Electrolux Innovation Factory: a Global initiative to create and boost effective collaborations with external partners. From an inspiring workplace, the goal is to speed up the introduction of real innovations in the company products and production processes, starting with an open and enthusiastic mindset.
---
Roberto Pugliese
I'm the ambassador of the SingularityU Trieste Chapter (https://global.su.org/chapters/trieste),
I'm a computer scientist with an MBA, I'm a PMP certified project manager.
Currently I'm working in a multidisciplinary research center Elettra Sincrotrone Trieste (www.elettra.eu), where I'm the deputy general coordinator, the coordinator of IT and head of the Project Management Office,
I'm teaching Project Management at MIB School of Management Trieste (www.mib.edu), and I'm the President of a small company, LyL-Projcts S.r.l. in Trento (www.lyl-projects.com).
I love to learn and teach what I know and I personally experienced in practise.
I believe in continuous learning at every age. For this reason I enrolled and successfully finished my PhD in managerial and actuarial sciences studying innovation management and the growth of start-up firms.
I'm a sort of bridge person between research and business world as I know both languages.
I'm an inventor and a book writer in the field of personal development.
I've developed a method of personal development and time management using personal balanced scorecards.
Above all I'm a enthusiast of life and the exponential opportunities we are offered day by day.
---
Giovanni Loser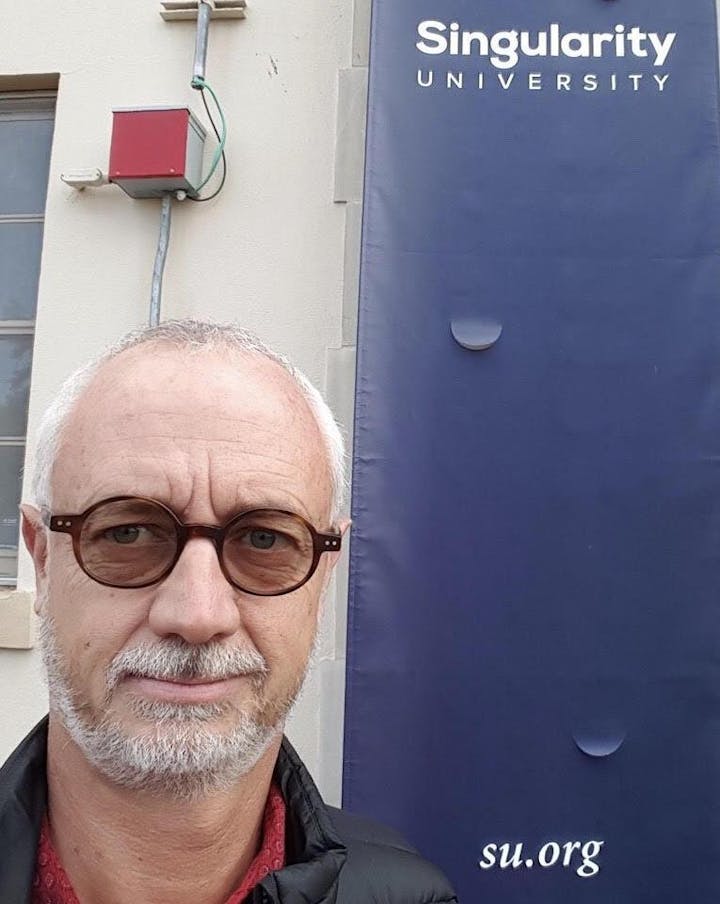 Simplify, refocus and growth. Resilient and Authenticity
High performance transformational Senior Executive Leader using empathy but also urgency at the right time. Up to date in using emerging technologies. A unique blend of executive acumen, guidance attitude, global team building skills and ability to develop synergies with strong ROIC and operational improvements against peers and benchmark. Capability to come into a new situation and pick up fundamentals quickly adding innovation (products and business models). Used to relate to all company stakeholders, corporate boards (listed and private companies) and shareholders. Industry knowledge: Finance, Retailing, Consumer goods, Digital and Real Estate.
---
Federico Mattei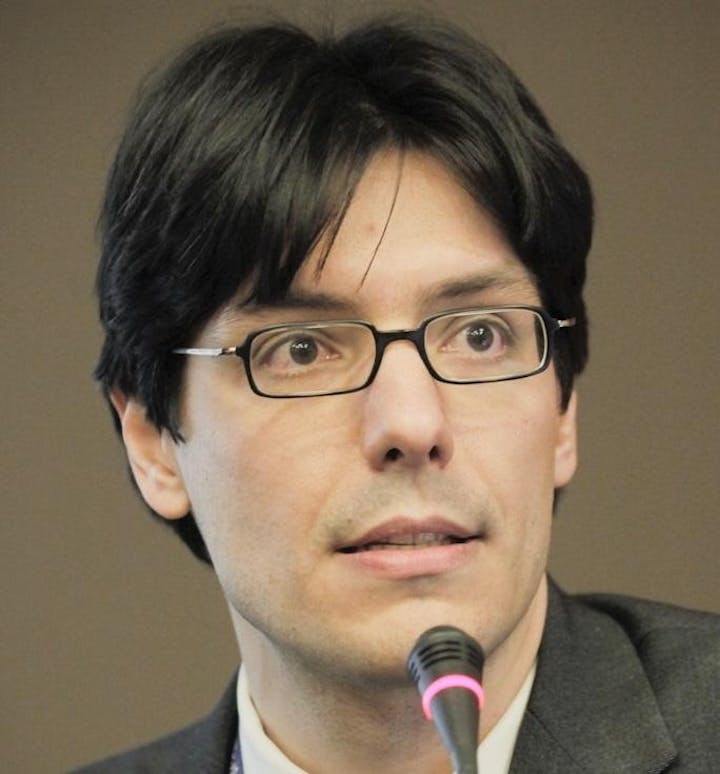 Innovation and technical Leader
IBM Italia
For over ten years, Federico has been involved in designing and developing innovative projects for the financial services sector and has a solid experience in mobile, cognitive, social, collaboration and analytics solutions.
Today he manages innovation and technical team at IBM Italy.
He is also working on Fintech ecosystem and collaborates with IBM Research division on quantum computing as IBM Q Ambassador.
Mattei is a Ph.D. in Theoretical Physics at La Sapienza University in Rome. He joined IBM as a specialist in mobile computing projects, during the first year of work he obtained a Master in Business Management at the Politecnico di Milano.
DÓNDE:
Electrolux Innovation Factory Via L. Zanussi, 24 33080 Porcia