Event Space Open House – Talent Garden Rainmaking
Searching for a venue with an innovative atmosphere?
We love that the world is opening up to doing in-person meetings and events again, and we would love to help make your next event special.
Want to get away from your headquarters with a group of people for new inspiration and get some stuff done? We have a conference room for up to 16 participants we'd love to host you in. If you want to bring the whole company, a group for the next leadership training or throw a launch event we have space for up to 150 sitting participants.
Online streaming events? We've got the space and the partners to help you go pro on that as well.
Possibilities for what you can do in our house are endless. And we love helping you make your dreams come true.
So, we are hosting an Open House of our Event Space so you can come check us out! And – you're invited!
Why should you visit us?
We're experienced meeting & event organizers. We've hosted and facilitated hundreds of events. We will make sure your every need is taken care of.
We love saying yes and making your wildest dream become reality.
We have space for small groups, big groups, break out groups etc.
We can take care of everything from sound, online streaming, photos etc.
Imagine the space as a blank canvas and let your creativity flow.
Experience the unique energy that inspires hundreds of entrepreneurs to innovate solutions for some of the world's most pressing problems.
Meet our event manager and have a chat about how we can help make your next event special
The venue is ideal for:
Meetings and conferences for up to 150 people
New product launches
Workshops/seminars
Classes/lessons
Offsites/ retreats
Pop-up marketplaces
Photo/film studio
Online streaming events
Details
Please select a visiting time between 14:00 to 18:00 that works best for your schedule.
We're looking forward to welcoming you to our space. We'll serve a beverage and a light snack.
All the best,
Talent Garden Rainmaking Team
On August 12th, every registered visitor will be entered into our raffle for a chance to win free use of the main event space.*
*Room rental fee waived for a full day event – valued at DKK 14.000 + VAT
About Talent Garden:
Talent Garden offers an unprecedented combination of creative coworking campuses, an internal educational institution and industry-driven events to connect tech talents. Our mission is to create local, vibrant, globally-connected campuses that empower digital and tech communities.
If you have any questions about our space or the open house event – feel free to send an email to holmen@talentgarden.com.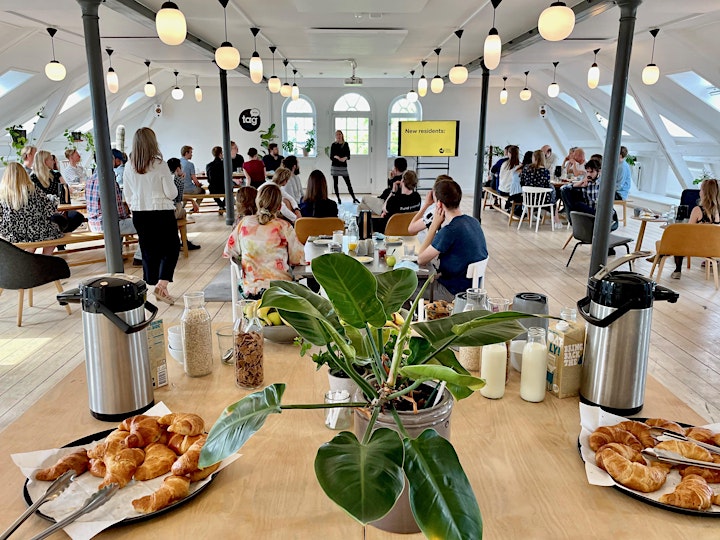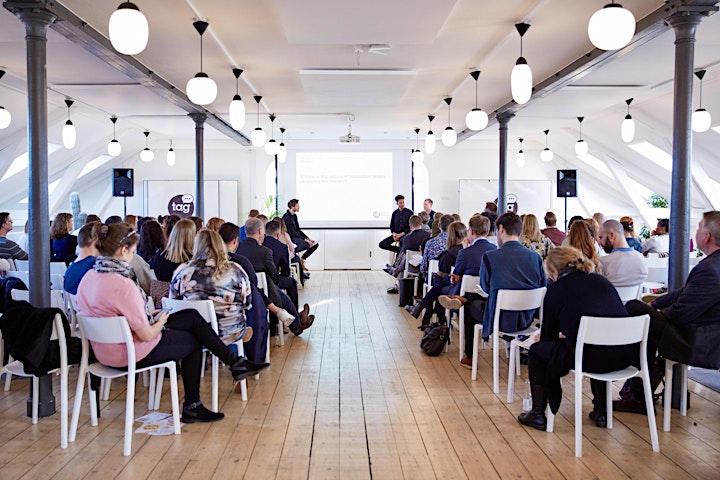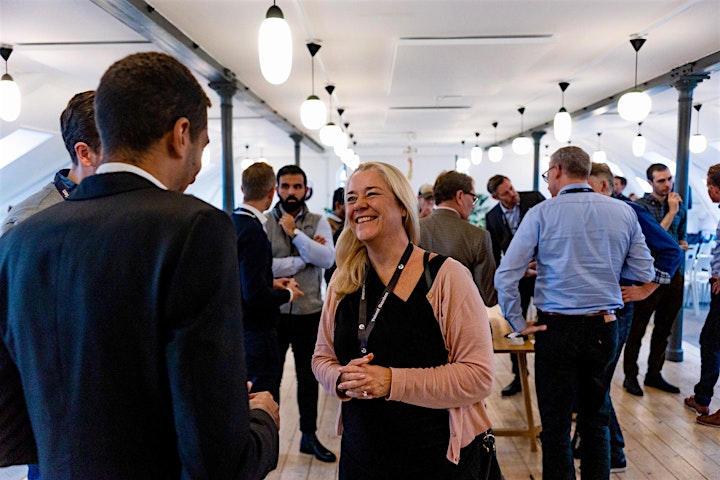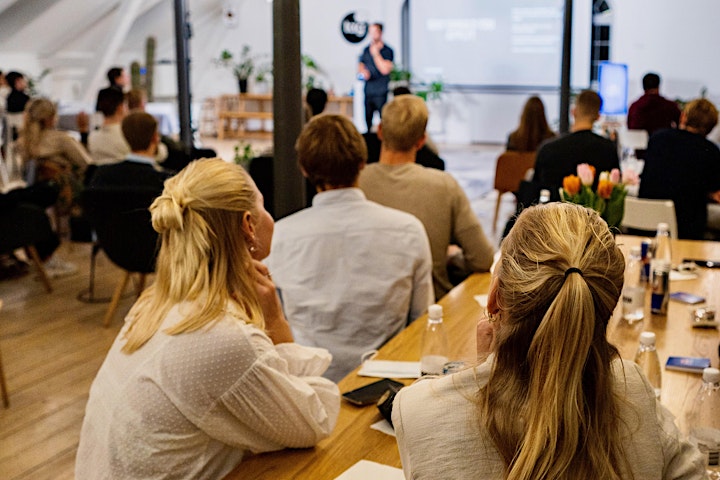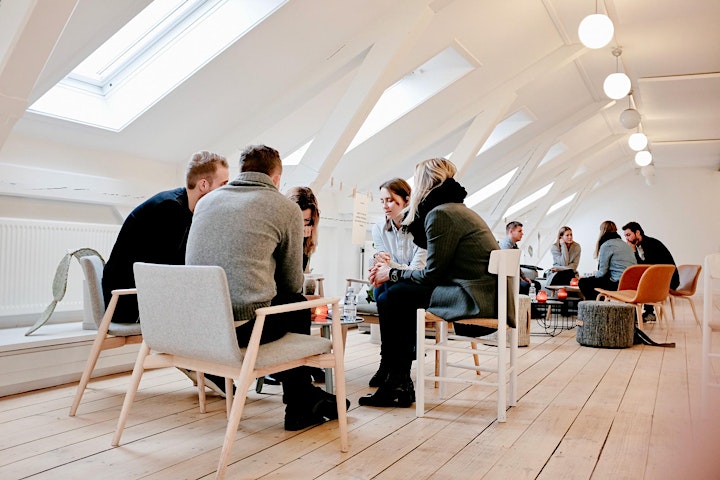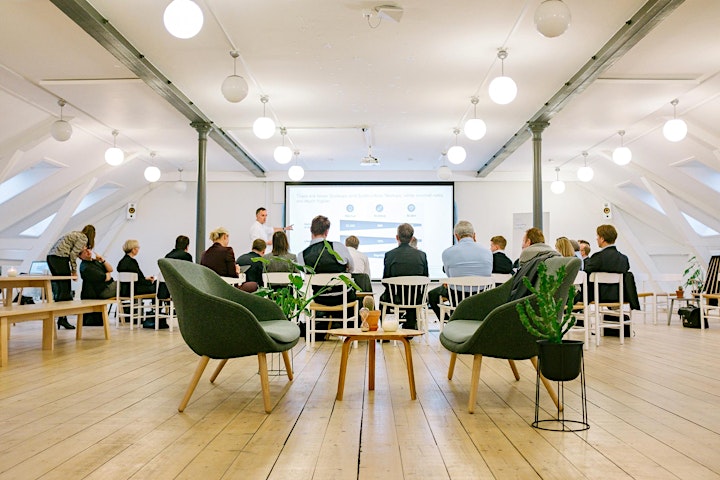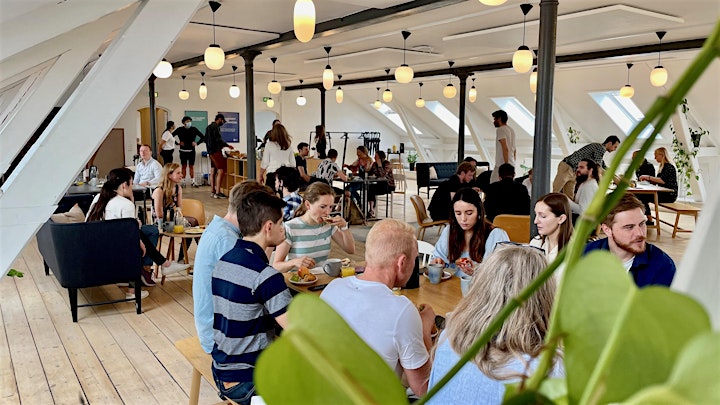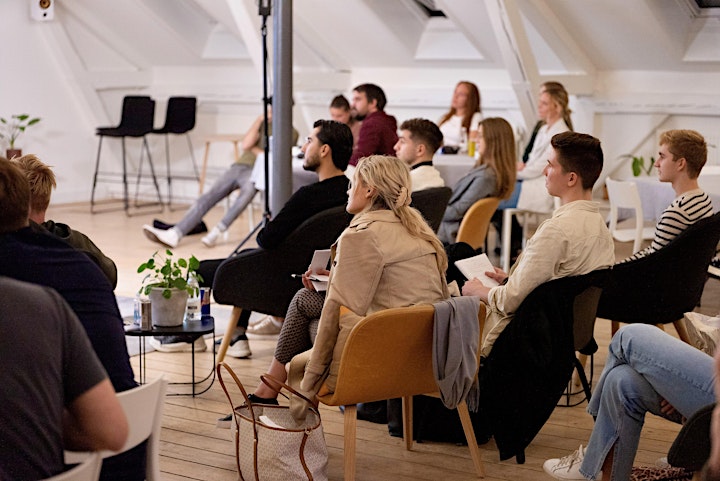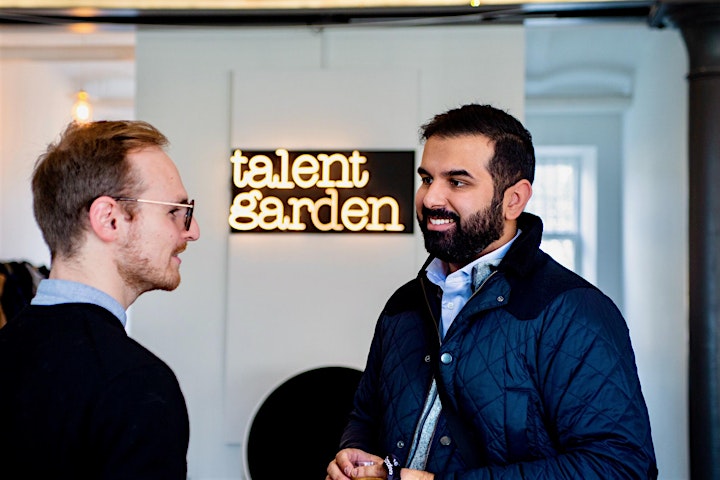 Click to Register