The Future of Health – Future Day
Recalibrating our understanding to match the future healthcare needs.
To meet the future healthcare challenges we need to rethink our understanding of ageing and the roles the healthcare system of today should play and for whom. The healthcare system of today is primarily designed to help when you are sick, injured or too old to take care of yourself. The system is optimized when it comes to a broken leg, but within an area such as eldercare it is not only about medical issues, but also about our cultural understanding of ageing.
Today we talk about the 3rd age as when people get old and leave the labour market, but because we live longer we have, in most cases, many more years where we don't need the services of the classic healthcare system.
So perhaps we should start talking about the 3rd and 4th age as a period in people's life where they are resourceful and value their independence. A situation where prevention is the best treatment.
Health tech entrepreneurs and innovators work around the world to develop new solutions and ways to overcome the global challenges of the changing demographics and we want to learn from these international experiences.
How can we move the development forward both in terms of facing the demographic changes and the following challenges and the need for a change in the cultural understanding of ageing? Something that will impact the next generation of health tech startups and entrepreneurs.
About The Camp
The Camp is brought to you by Tryg & Talent Garden Rainmaking
Our team know what they are doing. The Camp is Tryg's co-working space for startups and is a collaboration between Tryg, an experienced corporate player with 4 million insurance customers in Scandinavia, and Talent Garden Rainmaking, one of Europe's leading facilitators of entrepreneurship.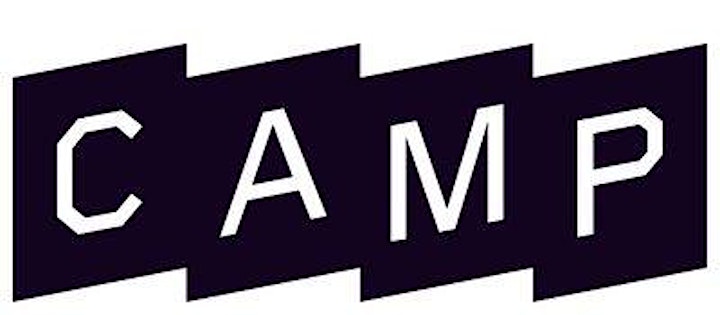 Click to Register